Overview
Personal, Social and Health Education (PSHE) at Fountain Primary is weaved into our curriculum and school vision. The teaching of PSHE supports all pupils to embrace challenges and contribute to an ever changing society. Our children need experiences and language to build big dreams for the future and confidence to stand up for their right and beliefs.
We work to instil resilience and determination, patience and understanding, and give children strategies to use when things are not easy.
We believe that the skills taught through PSHE programme of study underpin a love of learning and so we aim for opportunities to be embedded throughout our school day, including assemblies, class discussions, nurture and pastoral access, and dedicated curriculum time. We have termly PSHE Themed Weeks, including our 'New School Year' focus in Autumn, 'Aspirations Week' in Spring and 'Health and Sports Week' in Summer.
PSHE is taught every week using the You Me and PSHE scheme (a scheme followed by all Morley Schools). This ensures all class teachers can confidently deliver high-quality and challenging content to enable progress. This effectiveness of this is evidenced through pupil voice, photographs, class and group discussion, self-reflection, art and written pieces.
The main aims of our PSHE curriculum are:
To ensure that all pupils leave primary school with experiences and knowledge to inspire their goals for the future, so that they can contribute to our diverse society.
To equip children with skills to be resilient and reflective in learning and in life.
To ensure our pupils are aware of their rights, and have the language and confidence to stand up for those rights, and the rights of others.
To give children information and guidance so that they can successfully seek support when needed.
To enable our children to understand what makes healthy relationships, and that these look different for everyone.
To give children the knowledge and understanding to become independent in managing their mental and physical health.
Mental Health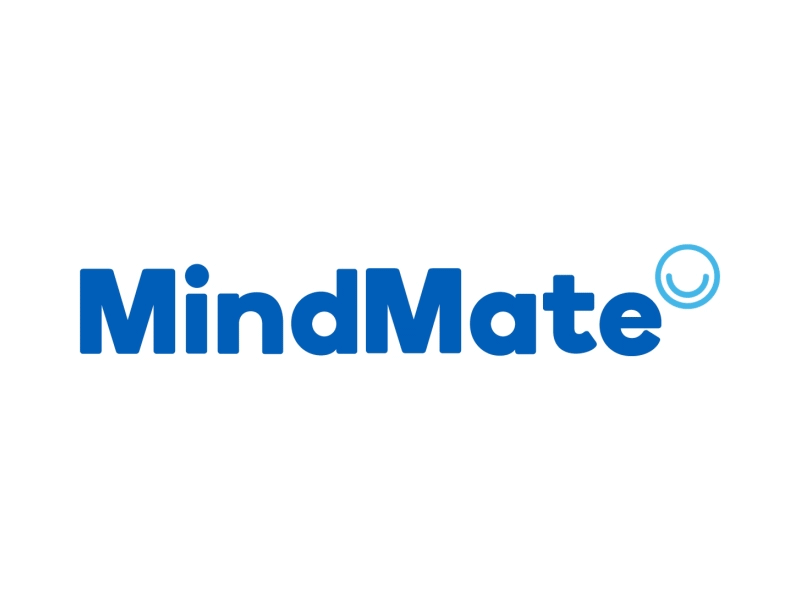 Support and advice for parent and carers around a range of emotional wellbeing and mental health needs, including a referral process for additional support.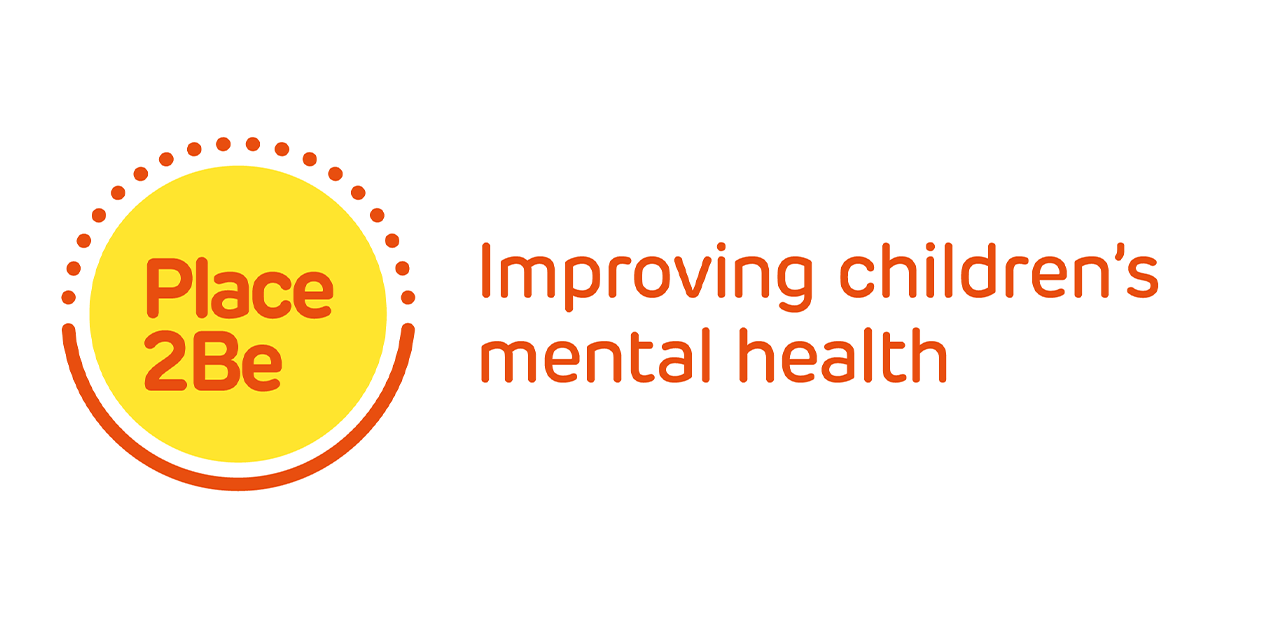 Guidance and advice for families around a range of emotional wellbeing and mental health needs.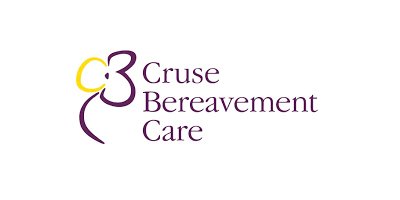 Support and advice for parents around loss and bereavement, including a contact line and resources.