PE and Sport
PE and Sport play a very important role in the life of Fountain Primary School.
At Fountain Primary School we recognise that each child, regardless of ability or background, should have equal access to a PE and Sports curriculum that will allow them to reach their full potential. Teachers work closely with specialist PE coaches to deliver an innovative, inclusive programme of study which allows our children to excel at sport. At the heart of our curriculum lie the following the values: motivation, teamwork, attitude, performance, perseverance and sportsmanship. The awards of 'PE Hero of the Week' and 'Class of the Week' are based upon these values being evident.
Sport provides a healthy environment for young people to learn how to deal with competition and to manage both winning and losing. For this reason, competition is a valued part of life at Fountain Primary School. Our children regularly take part in tournaments and competitions with schools in our local area.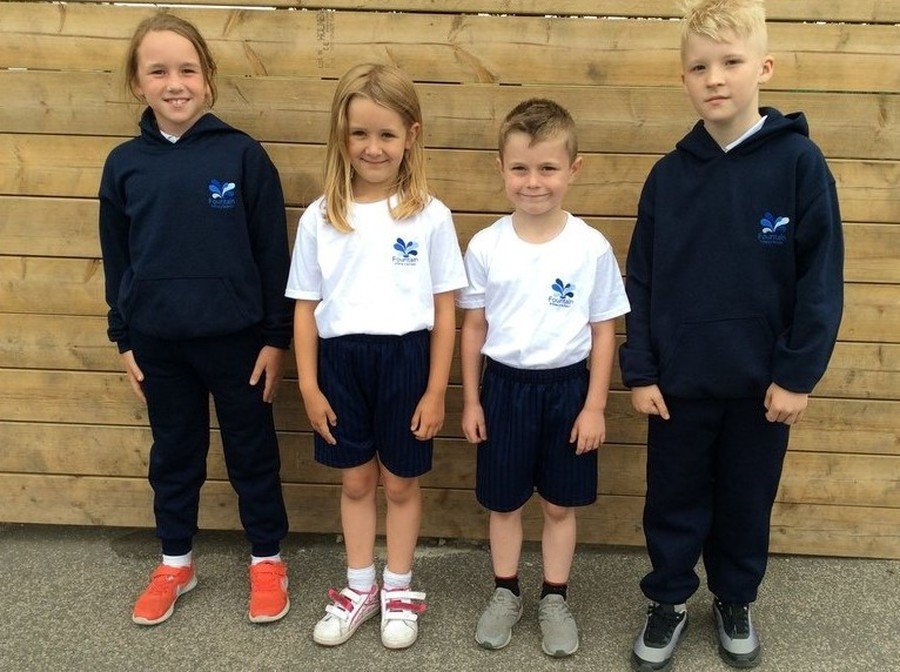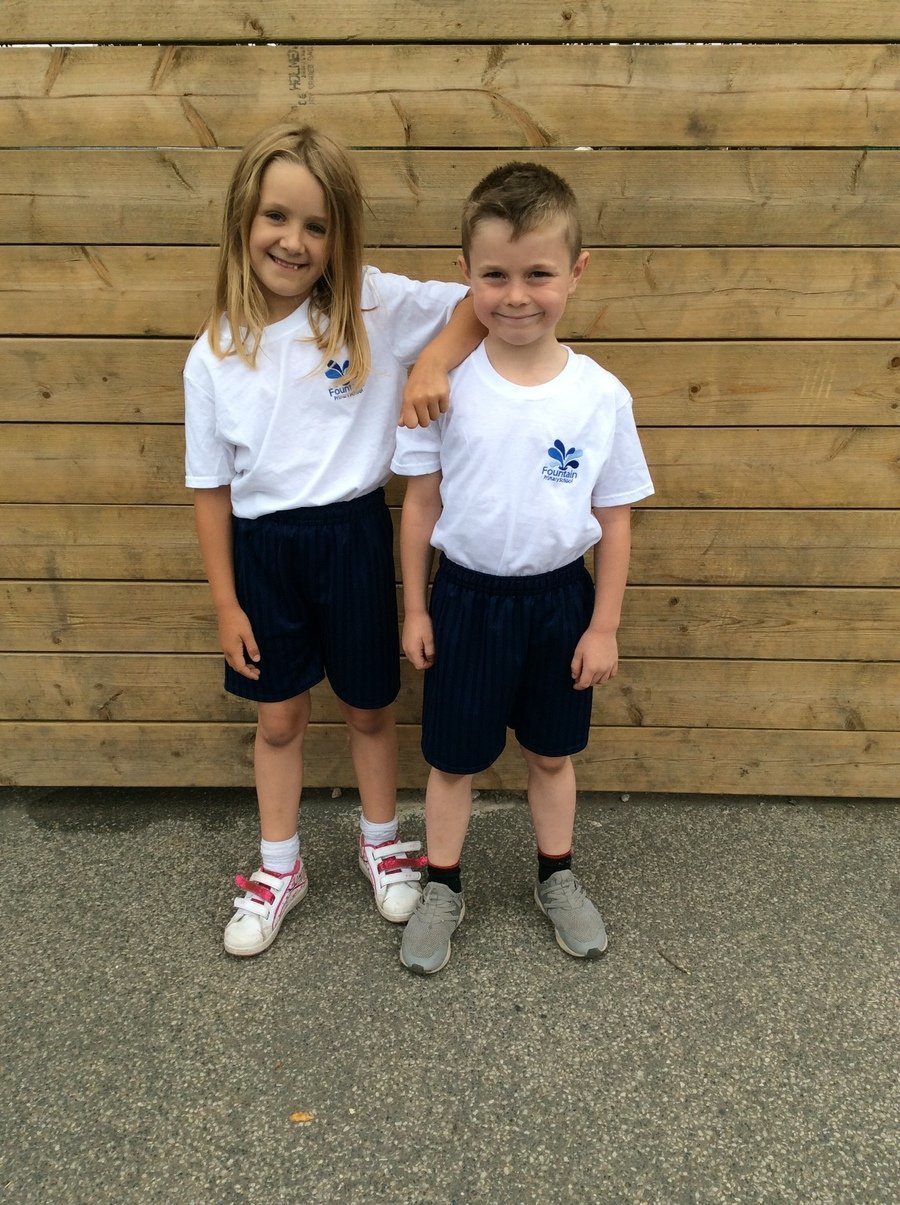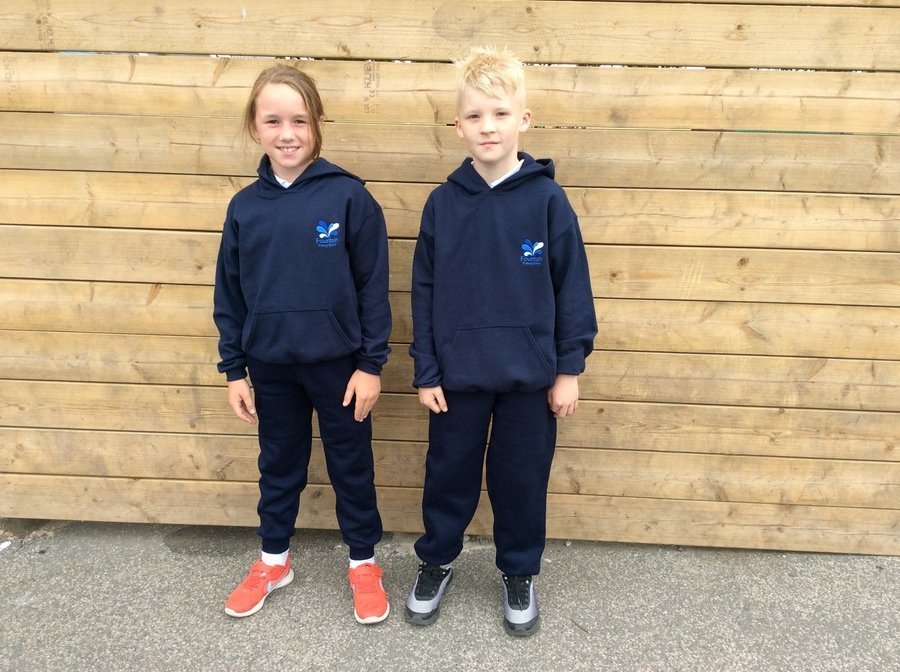 Sports Premium

There is significant evidence to show the positive effects of sport and exercise on children's physical health, growth and development. At Fountain, we firmly believe that high quality physical education and school sport will contribute to a range of outcomes for our children, ultimately improving their physical, mental and social well being. Developing a life-long love of PE and Sport will ensure children at Fountain Primary School go on to lead healthy lifestyles in the future.

Sports Premium 2020 2021

PE kit


At Fountain Primary we take pride in our appearance. We are also proud of our sporting achievements and how we work as a team!
We are introducing our new PE kit from September 2018, which you can see in the pictures below. It is smart, easy to move in and represents our school both in lessons and while we are at tournaments and out-of-school events. Football kit is no longer acceptable.
Indoor pumps (black) and outdoor trainers should be available for pupils all year round, as lessons can be indoors or outdoors depending on the weather.
Kits with the school logo can be purchased at The Uniform Centre in Morley (0113 2521463). Navy shorts and white t-shirts can also be bought from Asda and other retailers.
White t shirt with school logo - £4.99
Blue shorts - £3.99
Long sleeve navy hoodie with the school logo - £11.00
Navy jogging bottoms - £6.99
Package - t-shirt, hoodie and jogging bottoms - £21.50 when bought together.